Get medical
care in India
About
Canada's medical system is one of the most difficult to penetrate medical systems in the world. Canada requires a professional profiling for birthing tourism in Canada.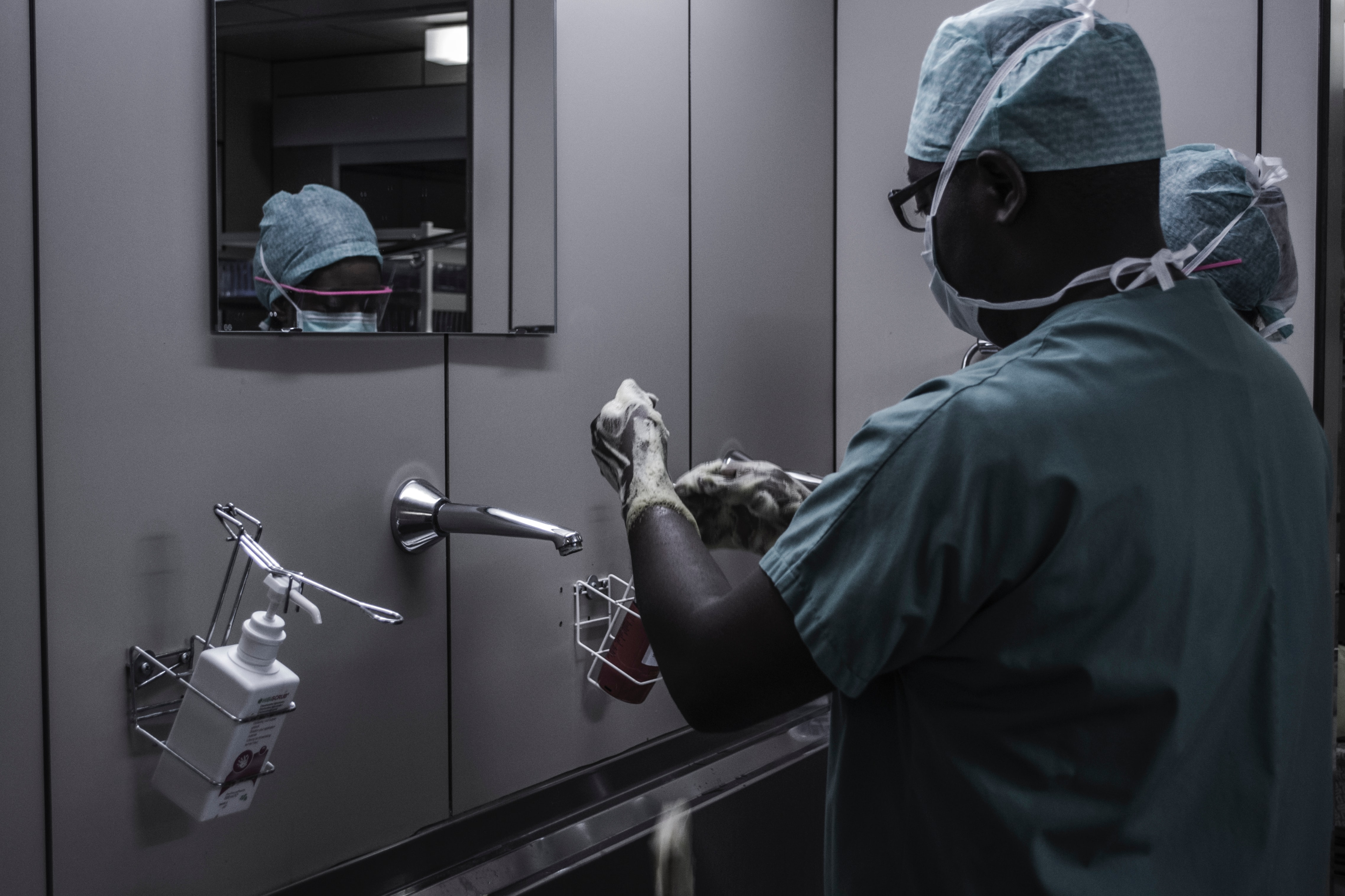 What we
will do
We will recommend an available hospital with a fair deal, secure doctor's appointment, make accommodation reservation, ensure eligibility for appropriate profiling, handle visa application and prepare for port of entry after visa issuance.
What you
need to know
Canada embassy does info-sharing with other embassies, especially U.S, so it is important for pregnant moms to state previous denials (especially U.S) and previous claims in their profiles.
Processing
time
The assigned Customer Success Associate to the application will take 10 working days for internal process and turnaround time for the entire process will be largely dependent on embassy's response after the application had been submitted.
Our
Partnered Hospitals
Birdview Travels and Tours partners with top-leading hospitals in Toronto and Calgary for birth tourism packages.